At ZoCo Hair+Body we strive to use the most natural and sustainable yet high performing lines available.
"By creating beauty sustainably, we encourage people to take care of themselves, of the environment in which they live and work, of the things the love." ~ Davines
Davines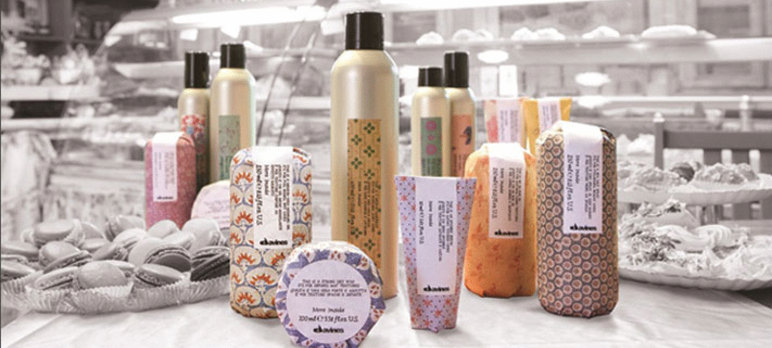 Essential Haircare – A line of 8 families of products with active ingredients sourced from slow food presidia farms in Italy. Each family contains a specific function: nourishment, hydration, volume, shine, elasticity and smoothness. Something for everyone.
Oi – The 'hair+body' line is our favorite. Using Roucou Oil from the Anatto plant the products give the hair extraordinary shine and softness and the body softer, smoother skin with an invigorating fragrance.
Natural Tech – Products and treatments to solve the most common scalp and hair ailments.
Alchemic System – Highly pigmented shampoos and conditioners to enhance and brighten the tone of the hair.
More Inside – A complete styling line for any look.
Authentics – The 'hair+body' line for the beauty and delight of face, hair and body. Nutrient dense a little goes a long way. Great for travel.
Color Lines
We use multiple lines within the Wella brand to achieve many desired effects. For the sensitive group we use Wella Innosense.
Hair Health Treatments
At ZoCo Hair+Body we take the health of our clients' hair seriously. We offer a range of treatments and hair masks to ensure the continued health and strength of your hair, including Olaplex.
Youngblood Cosmetics